Angelina Arkilander
Partner & Realtor®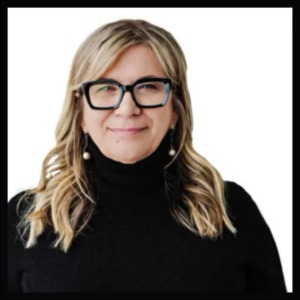 Angelina is an outstanding real estate professional with over 20 years of experience in the industry. Her exceptional level of service, attention to detail, and genuine passion for her work have earned her an outstanding reputation amongst her clients. We regularly receive glowing feedback about Angelina's professionalism, warmth, and ability to listen to and understand her clients' needs.
Angelina's long-standing success in the industry is a testament to her unwavering dedication to her clients. She consistently puts her clients' needs first and works tirelessly to ensure they have the best possible experience throughout the home buying or selling process. Her kind and compassionate nature, paired with her excellent communication skills, make her an invaluable asset to anyone looking to navigate the real estate market.
It is a privilege to have Angelina on our team, and we know that anyone who works with her will be fortunate to have such a dedicated and caring professional by their side.